Description
SeeTalk offers convenient remote control, meaning you don't need to touch the screen.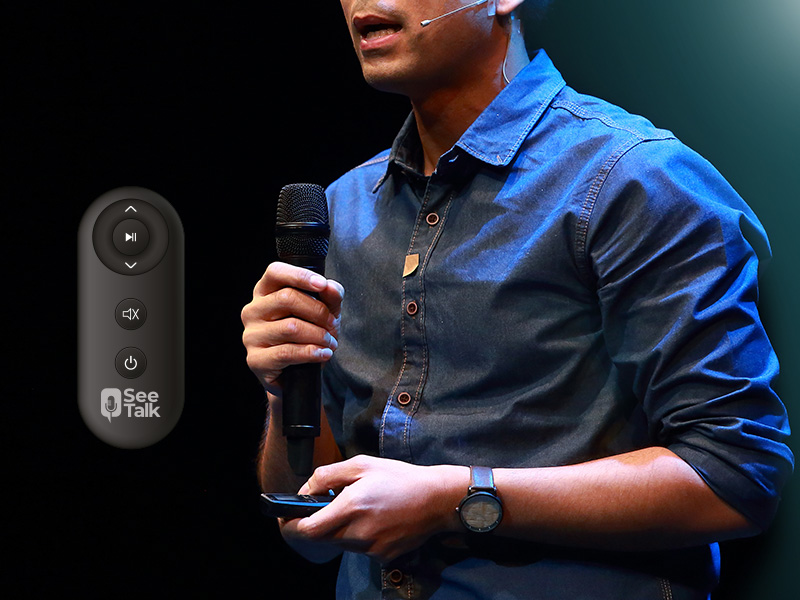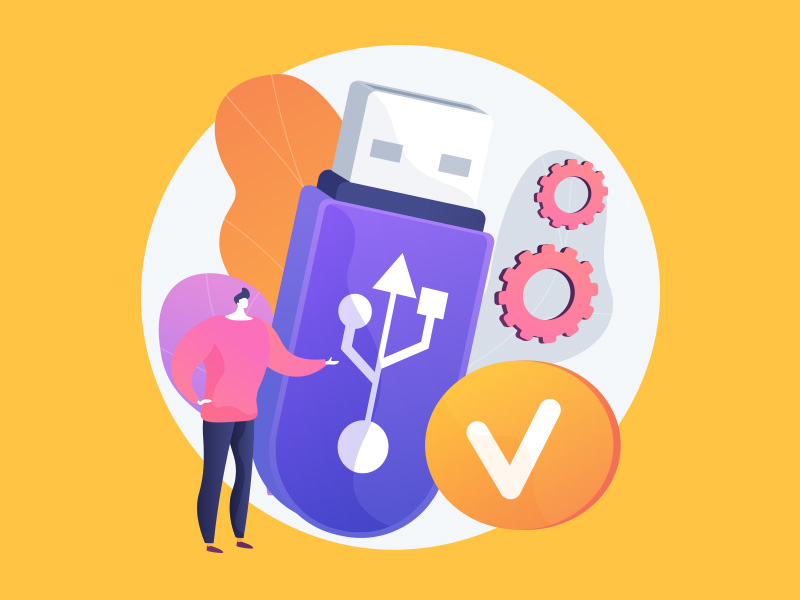 The micro USB port permits easy connection to your PC, and allows you to enter your text as a Word document.
You can increase or decrease the reading speed via the SeeTalk remote.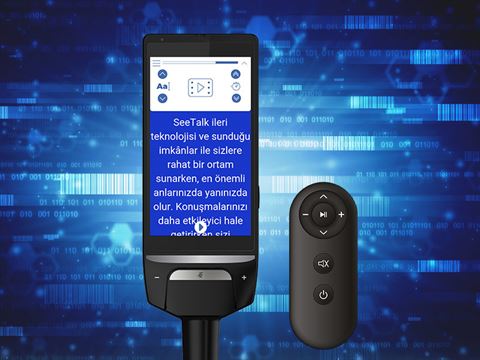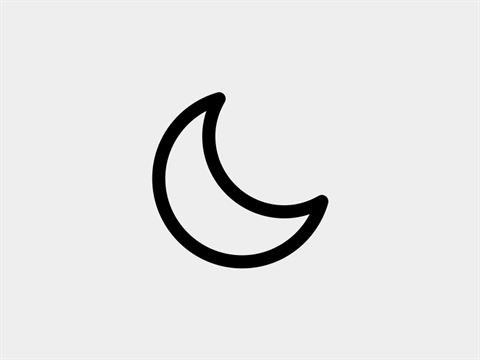 The power button can be switched to sleep mode at any time.